Procurement (PCM)
Documents
Procurement (PCM)
Environmental-friendly Procurement of Products and Services
AGC Vinythai has established a procurement and supply chain policy to carry out management and procurement of products and services that are high quality, safe, environmentally friendly and reduce pollution with a focus on protecting the environment and natural resources including measures to reduce the amount of waste arising from the production process create an environmental management system and continue to work with continuous improvement as well as to promote and support suppliers and contractors to implement the requirements to promote sustainable environmental management throughout the supply chain.
Supplier Management and Assessment
AGC Vinythai's ongoing assessment of its suppliers begins with supplier selection and continues during service and on completion. The main evaluation criteria are that suppliers meet the company's requirements for safety, labor, and welfare, including employment of locals, environment protection, and sustainable society. Chosen suppliers are appraised of the company's Supplier's Code of Conduct and advised that they will be subject to scrutiny accordingly. To ensure effective supplier management and accurate assessment, the company performs regular checks through visits and other means of evaluation.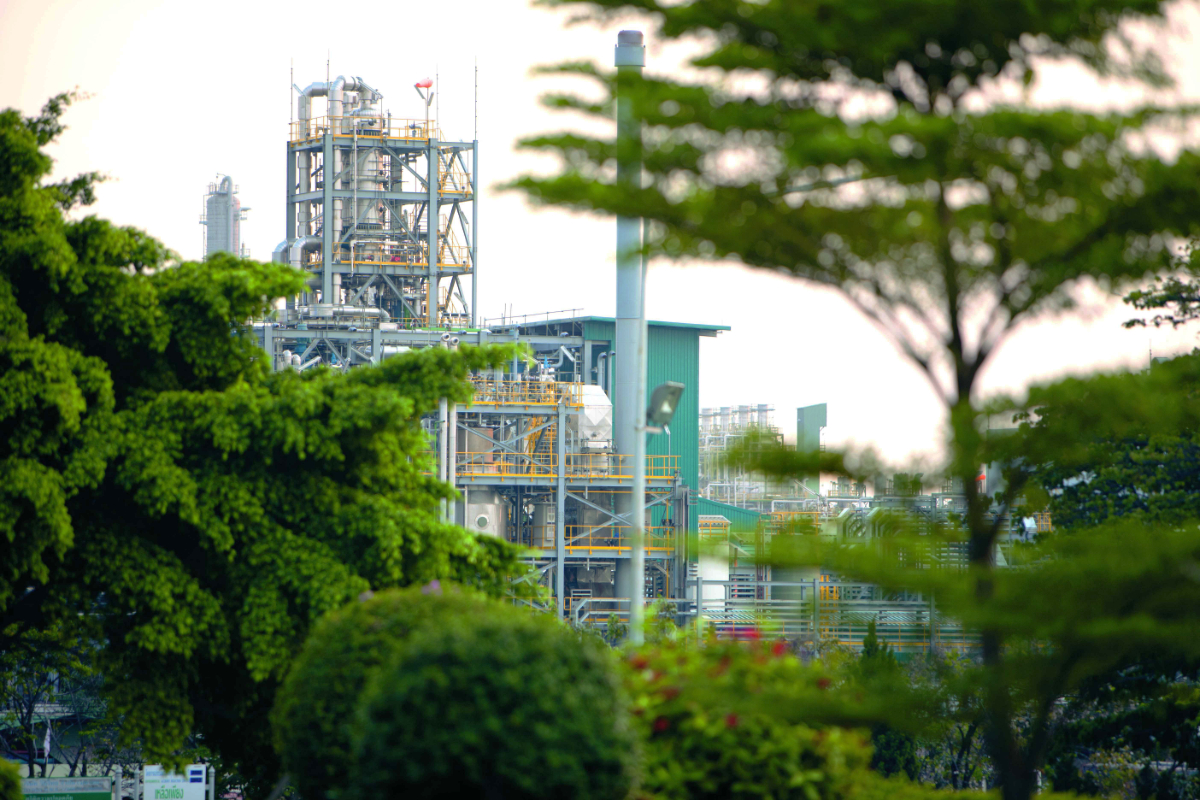 Supplier Complaints Channel
The company informed its suppliers about the findings of its communication and complaint channel via its website, at an initial meeting, and at an annual meeting. The rights of any person who communicates such concerns are fully protected. The results of any investigations are reported once completed.
Documents