Logistics (LOG)
Documents
Logistics (LOG)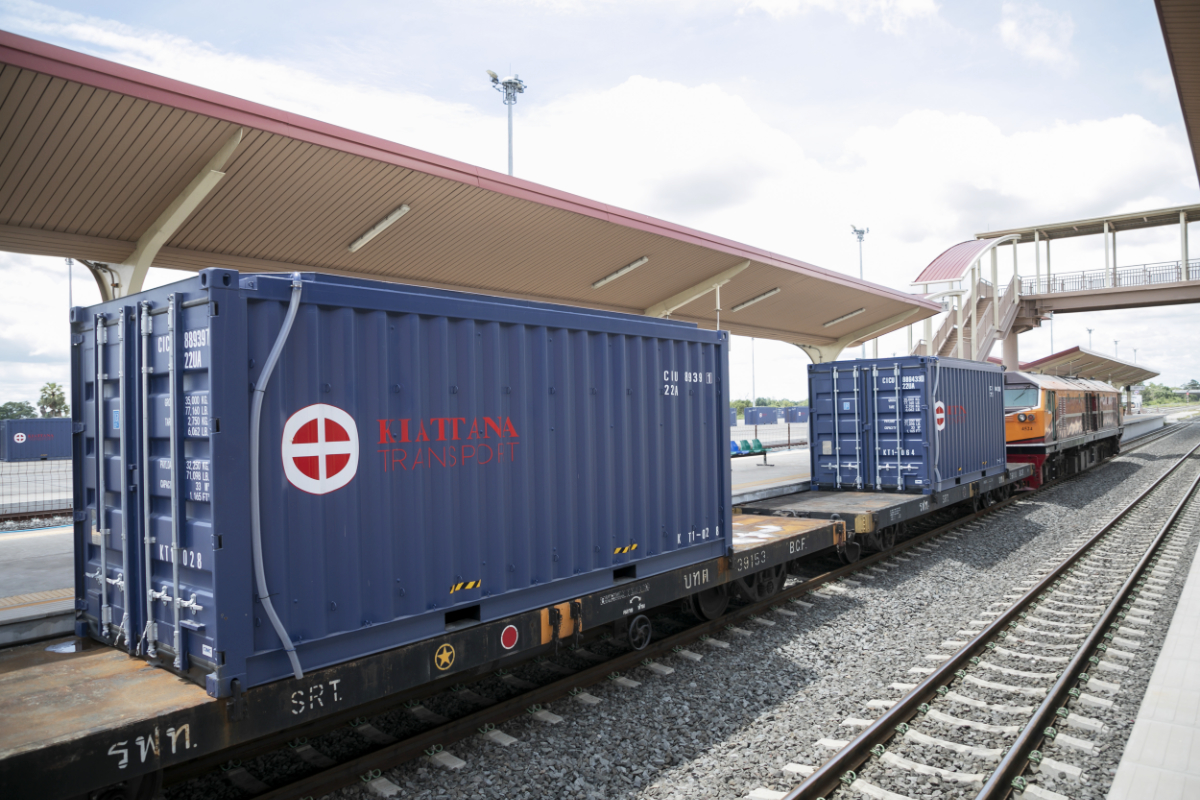 AGC Vinythai realizes that transport safety is very much important. With safe transport, the goods delivery will be on time and there will be no impact to everyone's life and routes that locals use. 
AGC Vinythai have conducted various transport safety programs such as;
Enhancement of Logistics by train transportation mode
The salt transportation by train would decrease CO2 emission from truck by using train transportation 43% of salt capacity. CO2 emission can be reduced 3,598 tCO2 /Year. Moreover, this mean can help minimize accident too.
Documents