AGC Vinythai and its subsidiaries manage risks ensuring safety across the full product lifecycles. Risks include the possibility of injury or health impact to third parties or damage to their property arising from the use of products resulting from inappropriate use in a customer's site or application for which the products are not designed.
Risk management is particularly key for products used in healthcare, food, and feed applications; therefore, the company characterizes and manages risks related to the uses and applications of its products and prioritizes mitigation actions relating to potential inappropriate use. Stewardship programs give adequate information and technical assistance to customers, ensuring a good understanding of safe use and handling.
Product Stewardship Management System
AGC Vinythai's Product Stewardship Management System considers new regulatory requirements and additional potential risk causes. The process ensures that health, safety, environment, regulatory, legal, supply chain, and commercial risks associated with a product's manufacture, distribution, and sale are identified, prioritized, reviewed, and managed. The product stewardship management system used includes the following requirements: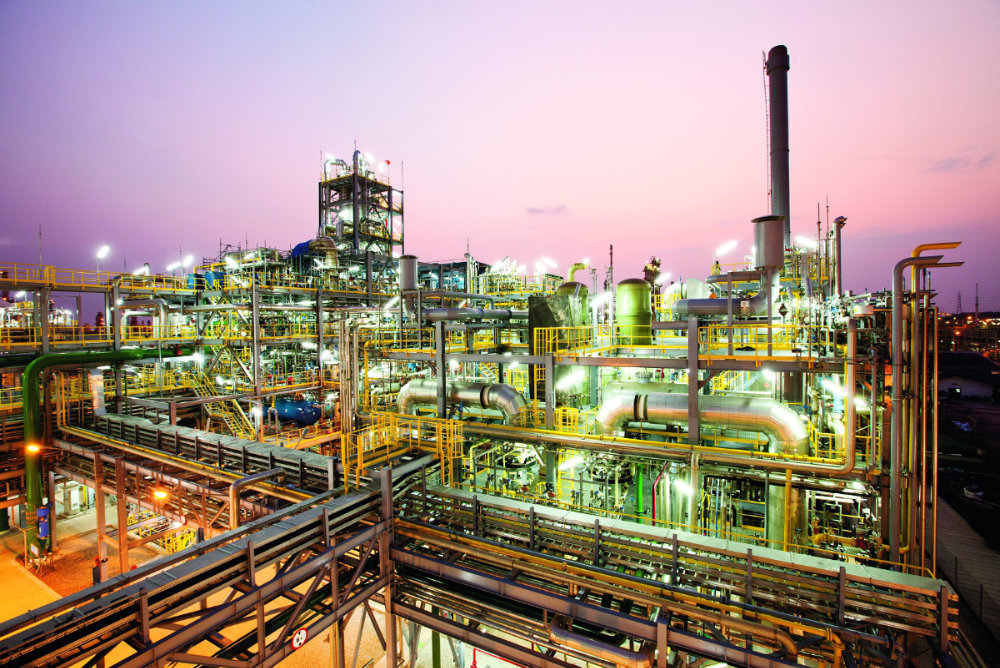 Safety Data Sheets (SDS) Authoring and Distribution
The company sends the Safety Data Sheet of all products and distributed them to all customers in different languages along with the first delivery and when the SDS has been significantly modified. The sheets are created in compliance with the relevant laws, regulations, and international standards such as the Globally Harmonized System of Classification and Labeling of Chemicals (GHS) regarding chemical product classification and labeling.
We ensure and monitor that SDS are revised at least every three years for all the sale products and currently places products on the markets and provides safety data sheets (SDS) in around 30 languages and specific SDS for 50 countries.
Communication and Labeling of Hazardous Substances:
Compliance with REACH and Other Regulations
In order to ensure the compliance and serve in time for the marketing and sales, the company has updated the Global Harmonized System classification of its products based on data and skillfulness collated in the context of EU REACH.
The company continues to adapt to emerging new product regulations in other countries, in particular in terms of the emergence of REACH-like regulations in non-EU countries, notably including Korea, Turkey.