Supply of Raw Materials (SRM)
Documents
Supply of Raw Materials (SRM)
AGC Vinythai's production process in MTP1 is a fully integrated PVC production while the process in MTP2 and PPD1 is for caustic soda.  The main raw materials and utilities can be sourced locally.  In addition to its own sources, the site also has the capability of importing either EDC to boost its PVC production when needed, or to take advantage of low-price EDC in the international market, when such situation arises. 
The supply of main raw materials, which are salt, electricity, and ethylene are as follows:
Salt is an essential raw material for chlorine production.  For purified salt procurement, AGC Vinythai has jointly invested with others in Pimai Salt Co., Ltd. (PSC).  The company entered into Salt Supplies Agreement to ensure salt supplies for its production and the company has the right to offtake salt in proportion to its shareholding in PSC.
According to PSC Offtake Agreement, salt price will be equal to variable costs plus fixed costs shared proportionally to the percentage of its right to offtake PSC products. 
In caustic soda and chlorine production, besides salt, electricity is another main raw material. The company entered into Power Supply Agreement with Glow Energy Public Company Limited (formerly Glow SPP Public Company Limited) for an initial period of fifteen years from 1996 in order to procure electricity supply for Electrolysis Plant. In 2009, The company has amended this contract by extending the contract period for fifteen years.
The agreement covers the sales and purchase for electric energy and the payments for Capacity, Energy, Reactive Energy, and Fuel Transfer are linked to the Provincial Electricity Authority (PEA) TOU Tariffs as determined by the formula in the Power Supply Agreement. 
In 2020, the company has signed long term Power Supply Agreement with Bangkok Cogeneration Company Limited and has renewed long term Power Supply Agreement with GLOW for the expiring Power Supply Agreement in 2022 which allow the company to have reliable and competitive electricity supply.
As well as Chlorine, Ethylene is another essential raw material for VCM production. The company buys ethylene from PTT Global Chemical Public Company Limited which is the major ethylene producer in the Country and currently is one of major shareholders of the company.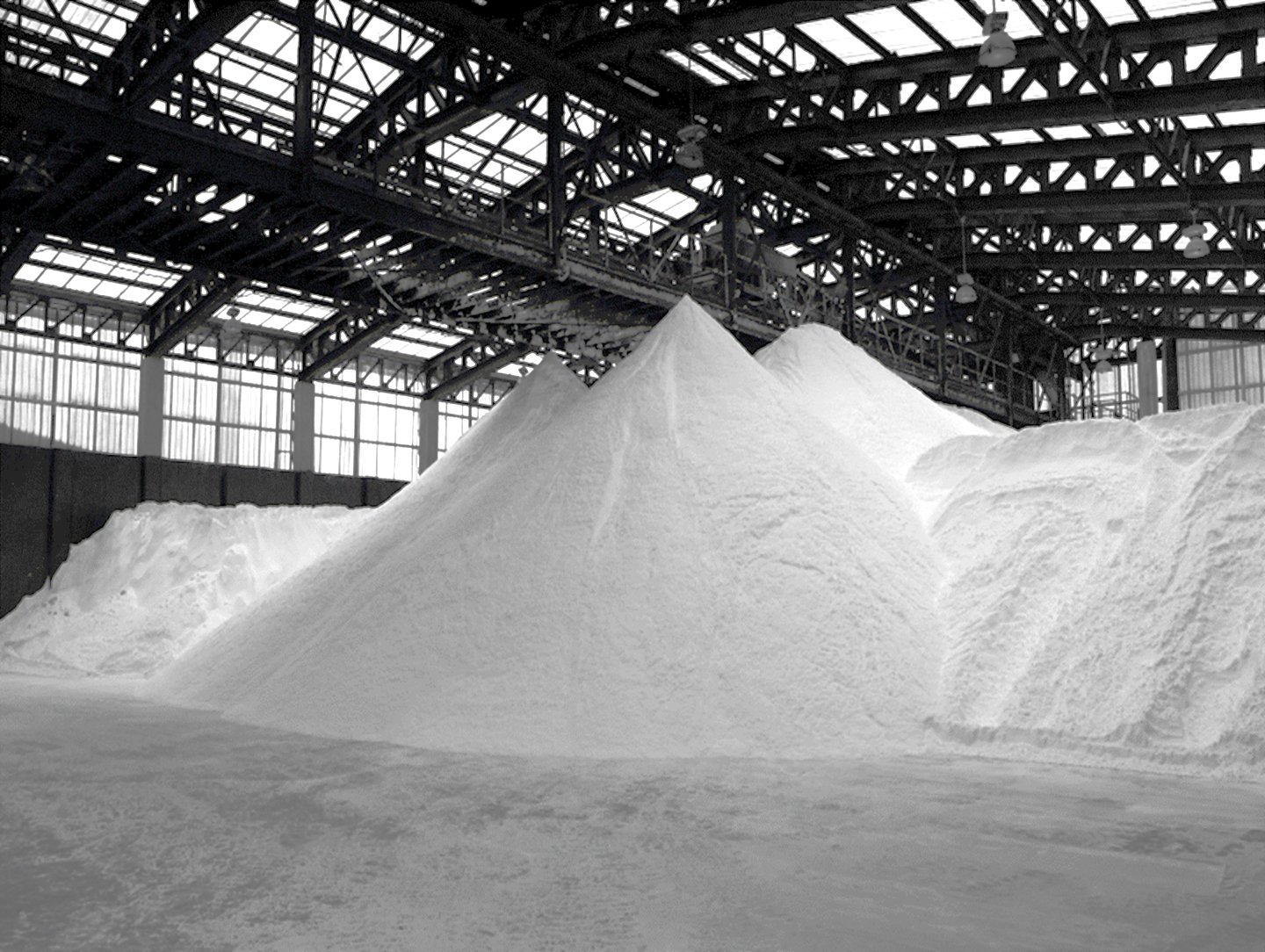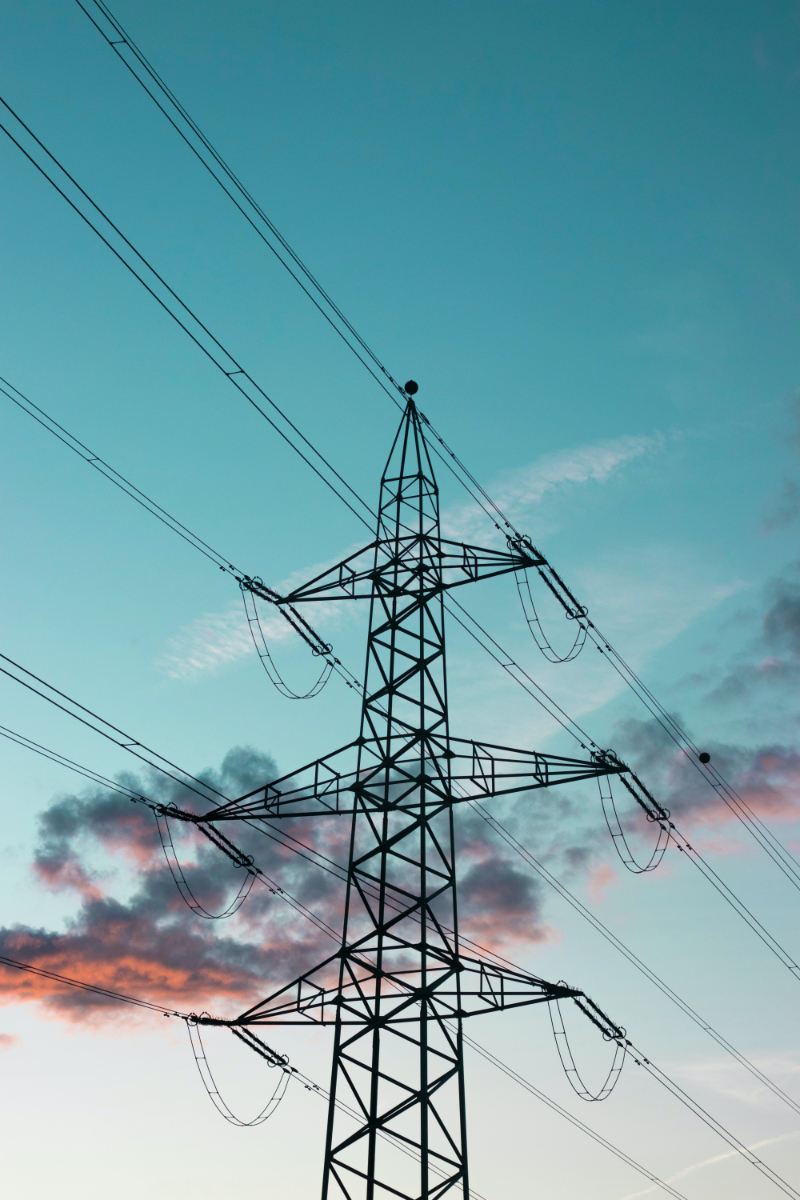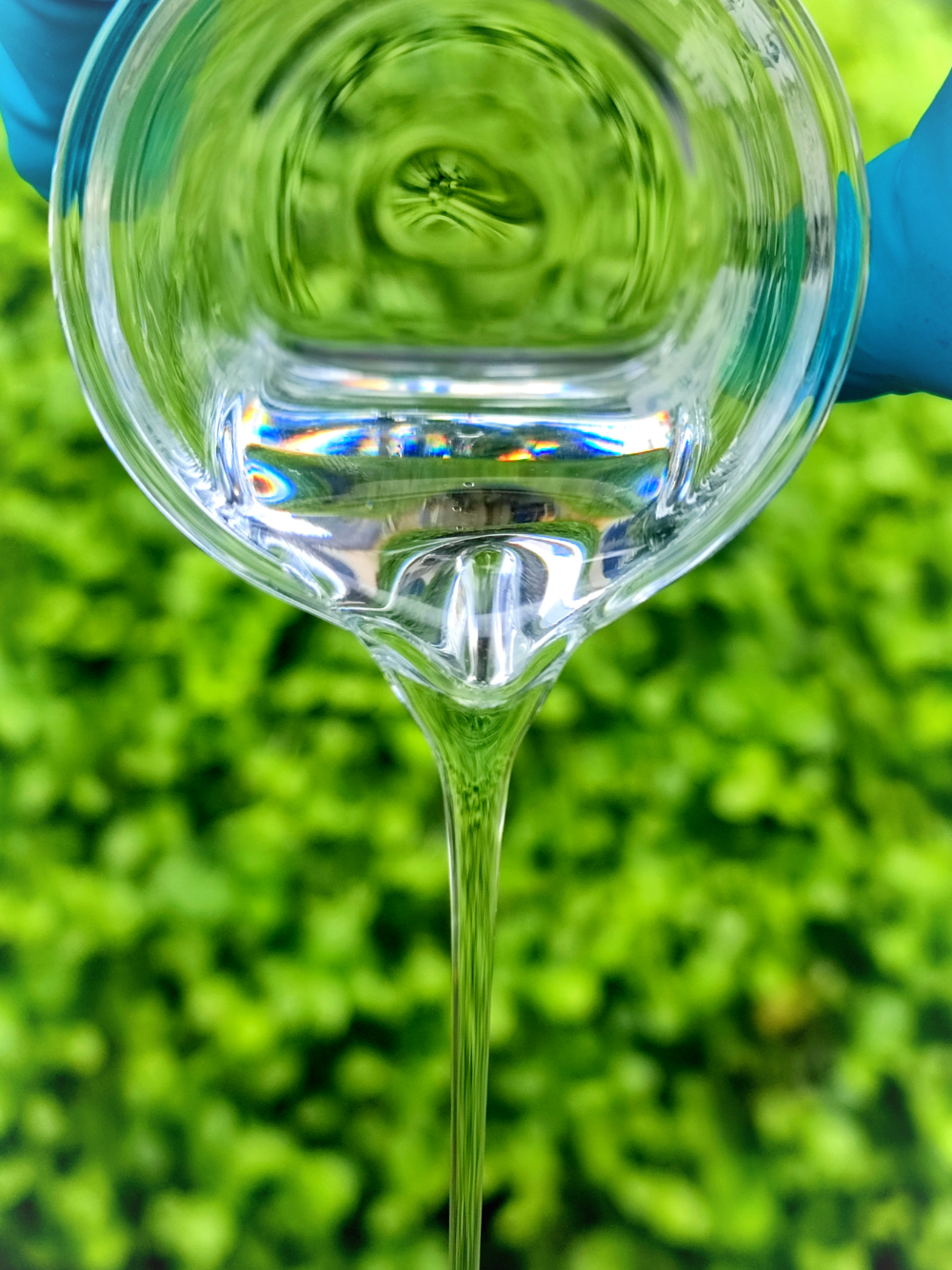 Glycerine is a key raw material to produce bio-based Epichlorohydrin. Advanced Biochemical (Thailand) Co., Ltd. sources and purchases Glycerine from various suppliers to ensure the reliable supply;
Advanced Biochemical (Thailand) selects Glycerine Supply from the suppliers who meet sustainable criteria (RSPO, ISCC, RSB) and Kosher certification to ensure good quality and performance of bio-based Epichlorohydrin product.
Documents