Responsibility towards Sustainability
AGC Vinythai adheres to social responsibility in implementing the principle dimensions of its corporate responsibility strategies; economic, social, environmental pillars. Meeting the needs and expectations of the company's seven key stakeholders and incorporating pertinent provisions into its plans are the strategy's primary focus. With customers, employees, investors, communities, governmental agencies, non-profit organizations, and suppliers alike, the main objective is to support business growth while providing solutions to stakeholders, not least by acting with social responsibility and minimizing environmental impacts. Relevant action plans are established, monitored and reported by the owner(s) of each area.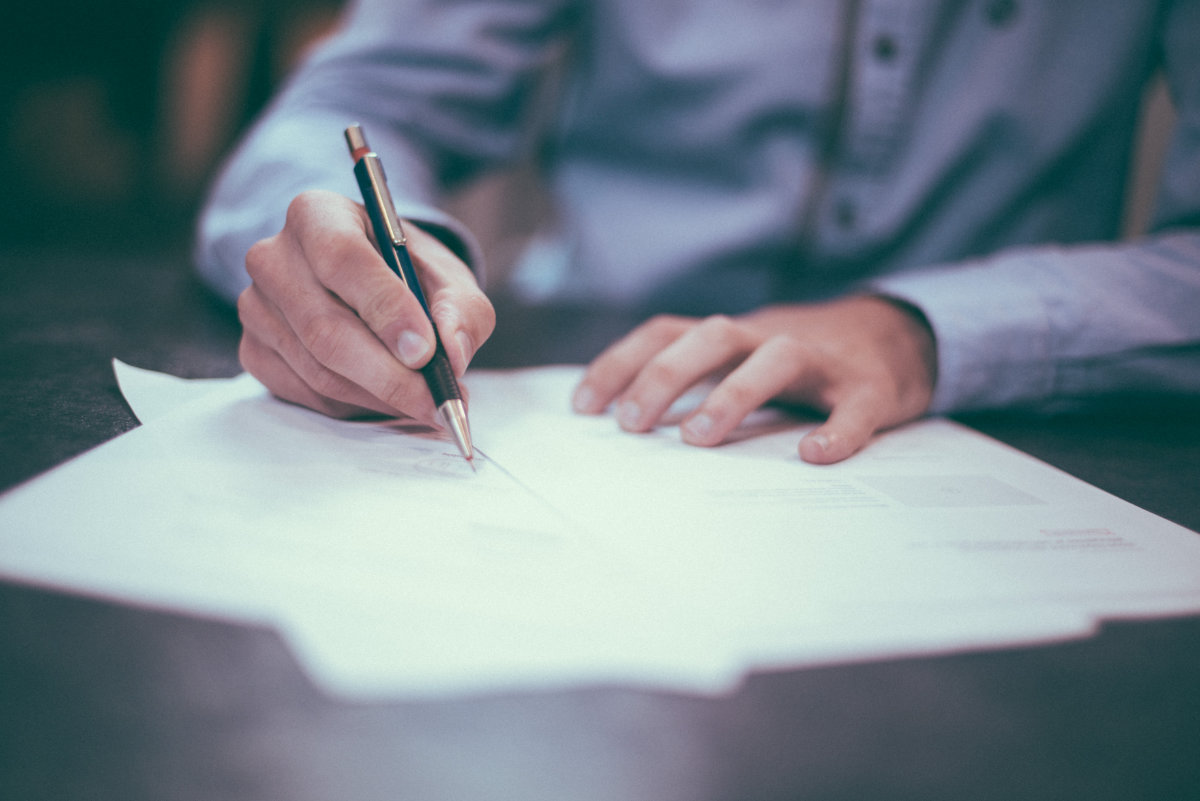 AGC Vinythai embraces the following key principles in its management system
Read More »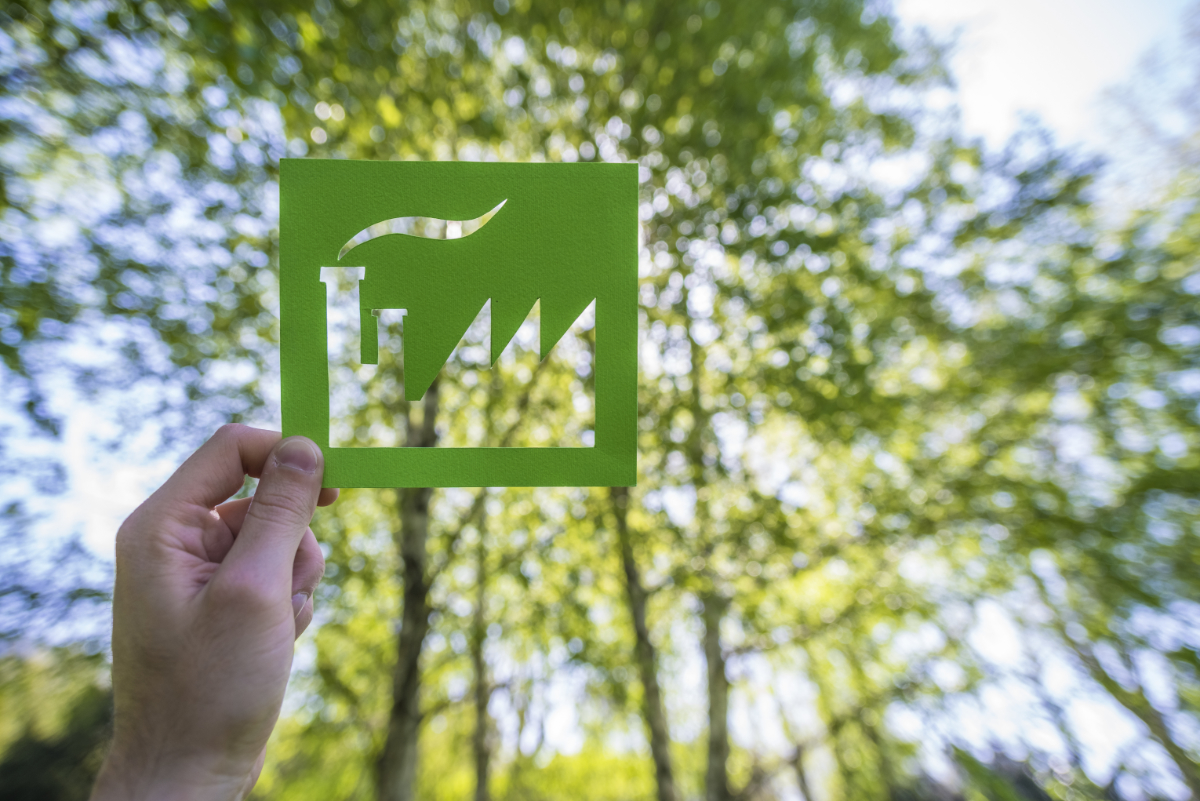 AGC Vinythai recognizes the importance of environment management to systematically control, ensure compliance and mitigate the potential impacts.
Read More »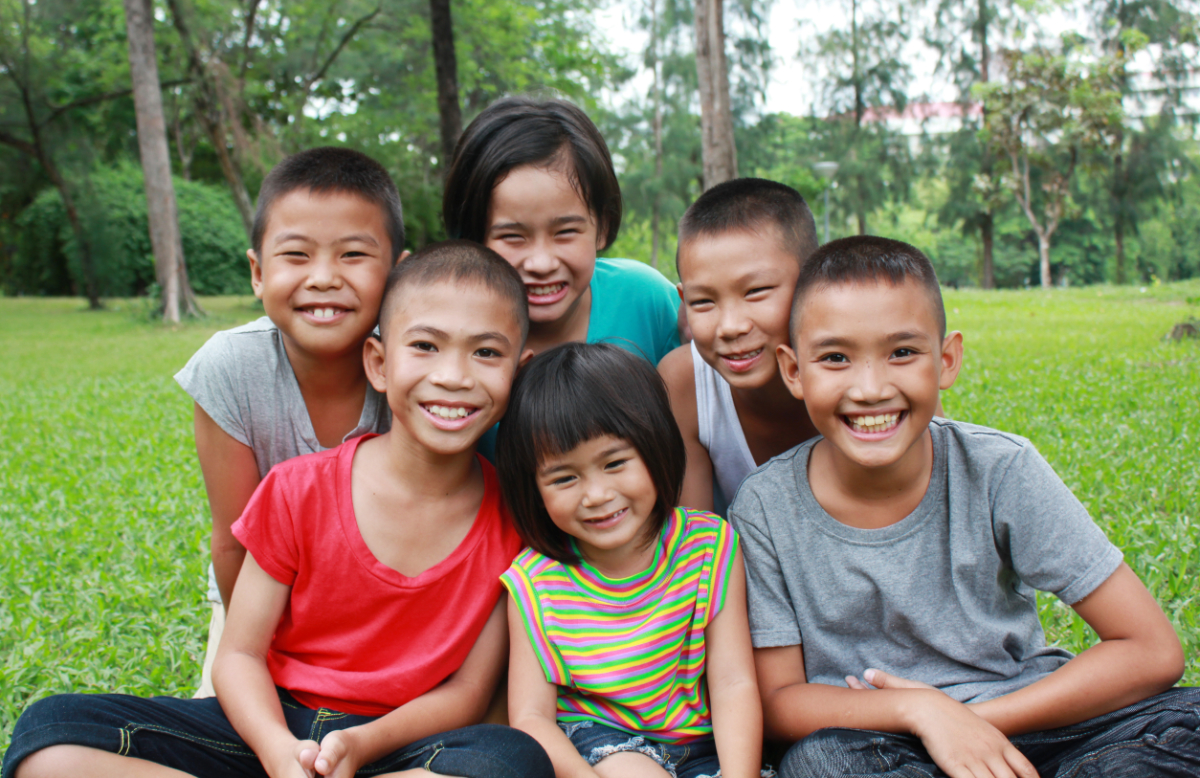 AGC Vinythai conducts itself as a good corporate citizen and operates its business in accordance with its clearly defined duties and responsibilities to society and environment
Read More »